REQUEST A PERSONALIZED DEMO
Achieve your goals with SPARTED's mobile learning solution
Leaders are achieving their frontline performance objectives with SPARTED. Discover our mobile learning SaaS platform by requesting a personalized demo!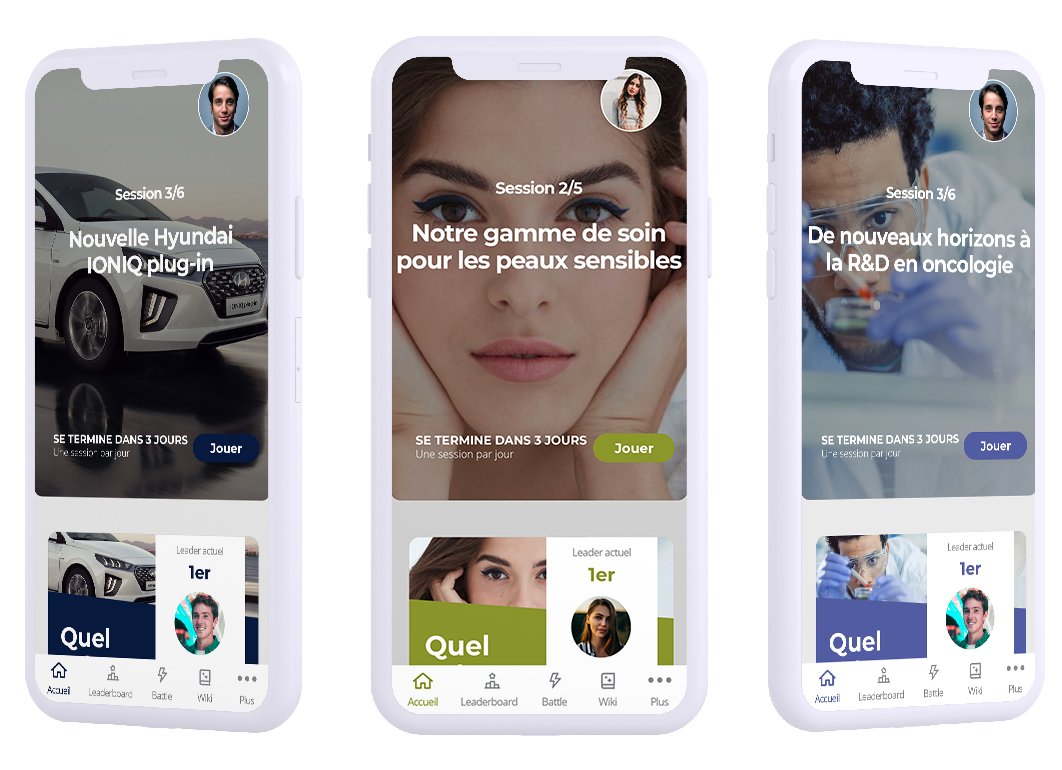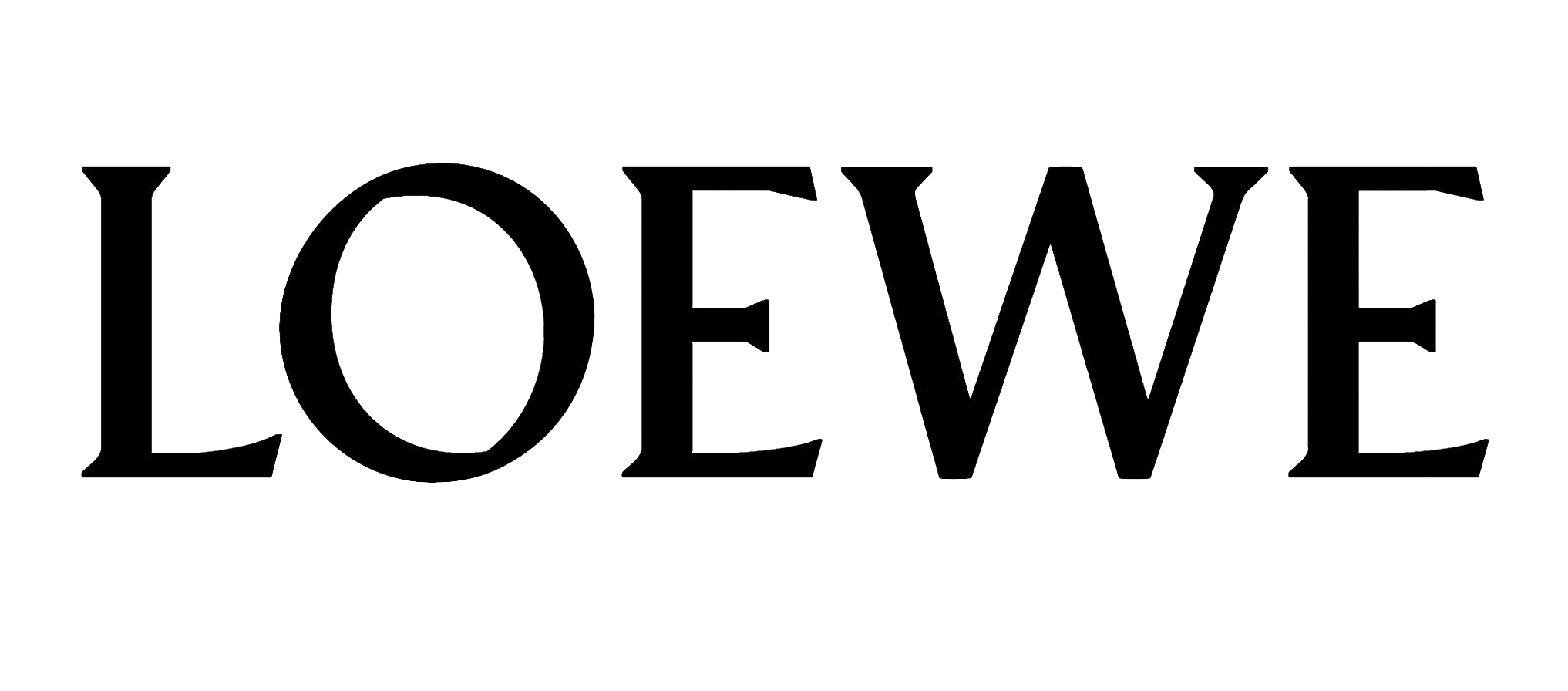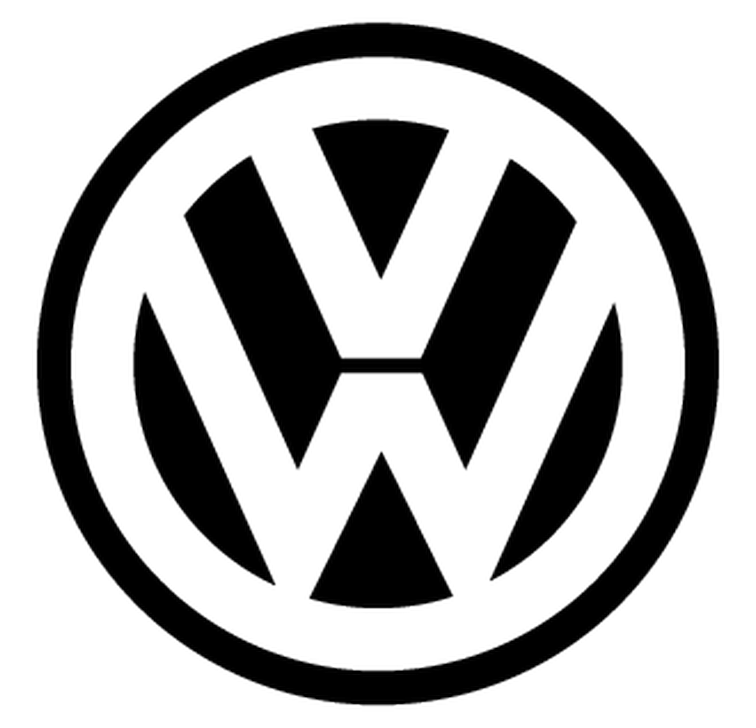 DISCOVER OUR SOLUTION
Mobile learning designed for frontline performance
With SPARTED, boost your frontline performance thanks to a mobile learning solution, game-based and microlearning-based. Your marketing, sales and operations goals are now in reach for your frontline employees and you.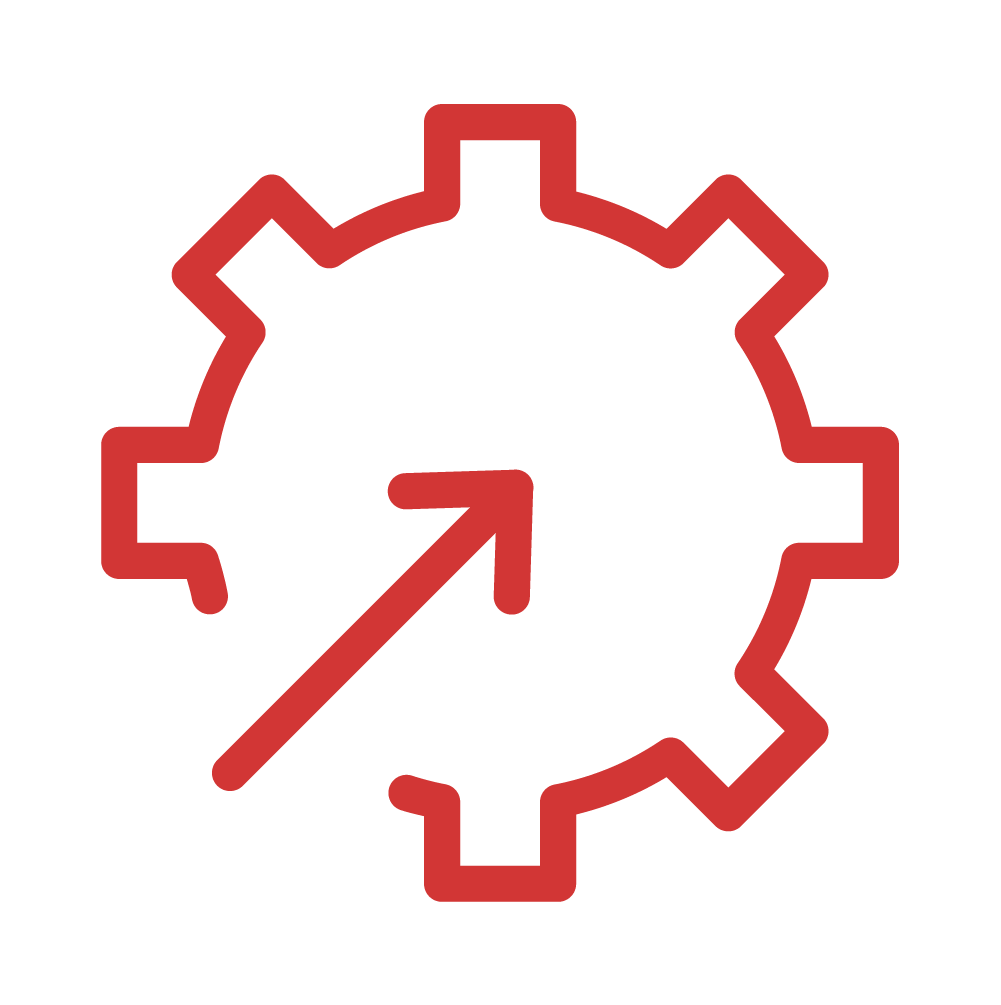 MANAGE
Easy-to-use and design-driven, our Back Office is dedicated to your mobile learning project so you manage everything easily and backed with data.
REACH
Thought so your project can scale geographically and in volume, SPARTED's mobile learning solution gives you the power to reach your world-spread frontline.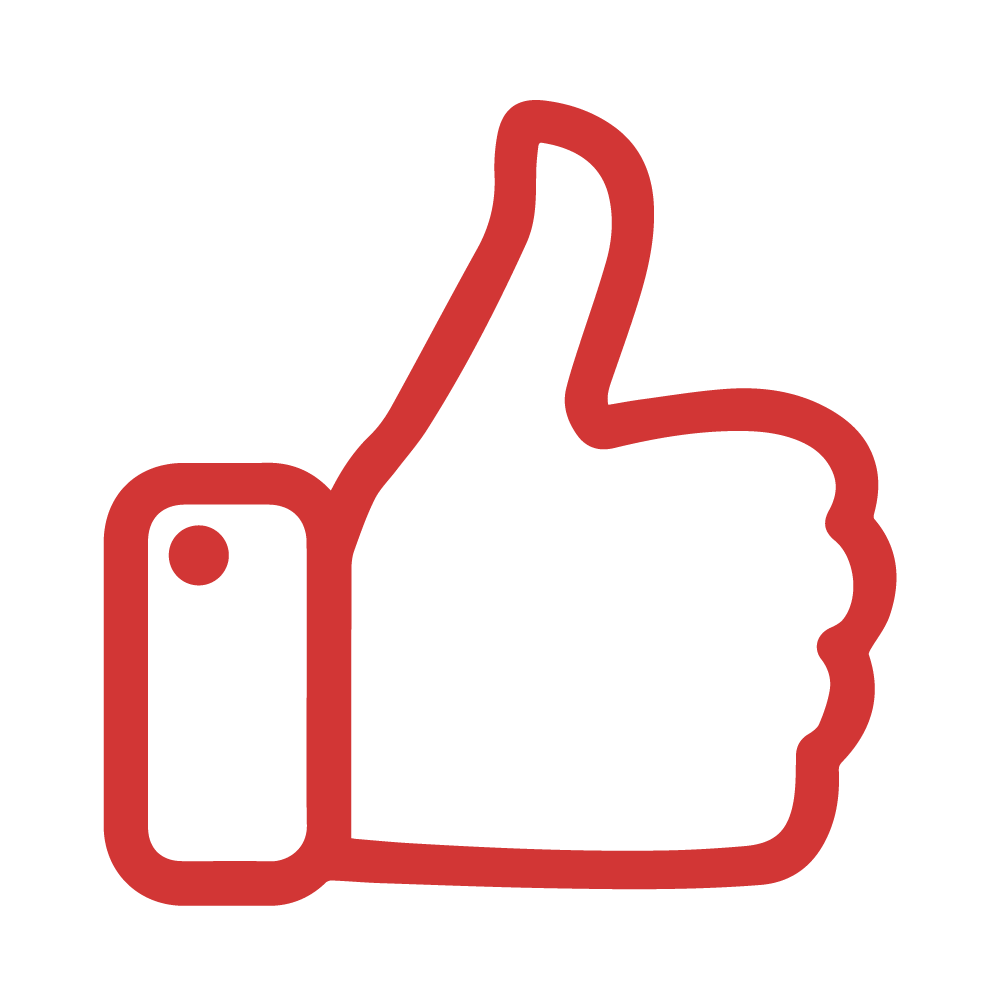 ENGAGE
Through a microlearning-based and game-based mobile experience, your collaborators never put down your app and perfect themselves in continuity.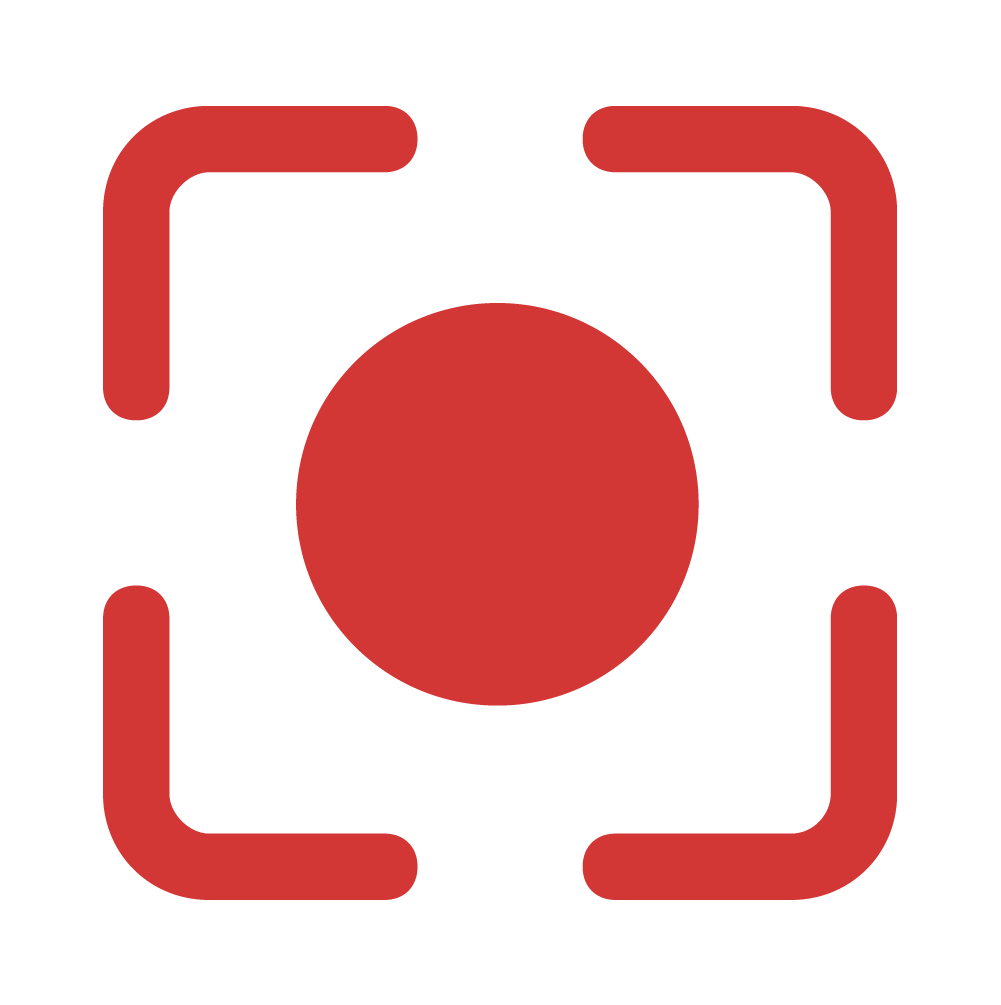 ALIGN
Thanks to precisely selected features, you communicate directly with your frontline employees in alignment with your goals.
LISTEN TO OUR CLIENTS
They just love it
"Sales reps that play on the TK Academy app are helping to increase their shop's NPS. This achievement is obvious when you put in parallel the data and that is our goal."
"We were able prove that all Stan Play players perform better on revenue generation, sales objective achievement and even motivation. And that's everything for us."
"SPARTED's campaign-based mobile learning approach is really making the difference. Our collaborators finally get an achievement feeling at the end of each learning campaign and they are proud of that."
Discover our mobile learning solution designed for performance